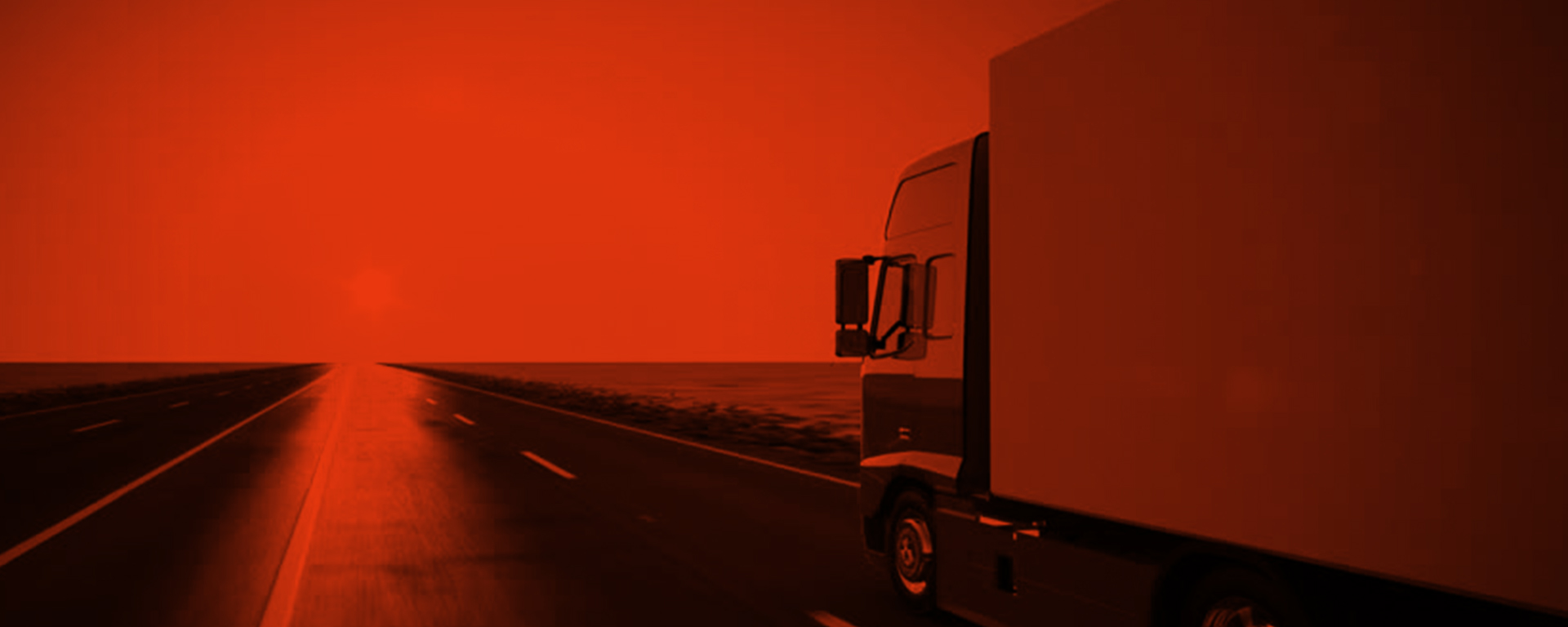 ...Logistics on the wheels of Safety And Satisfaction!
Bmax Global
Learn More
Transport . Haulage . Relocation . Distribution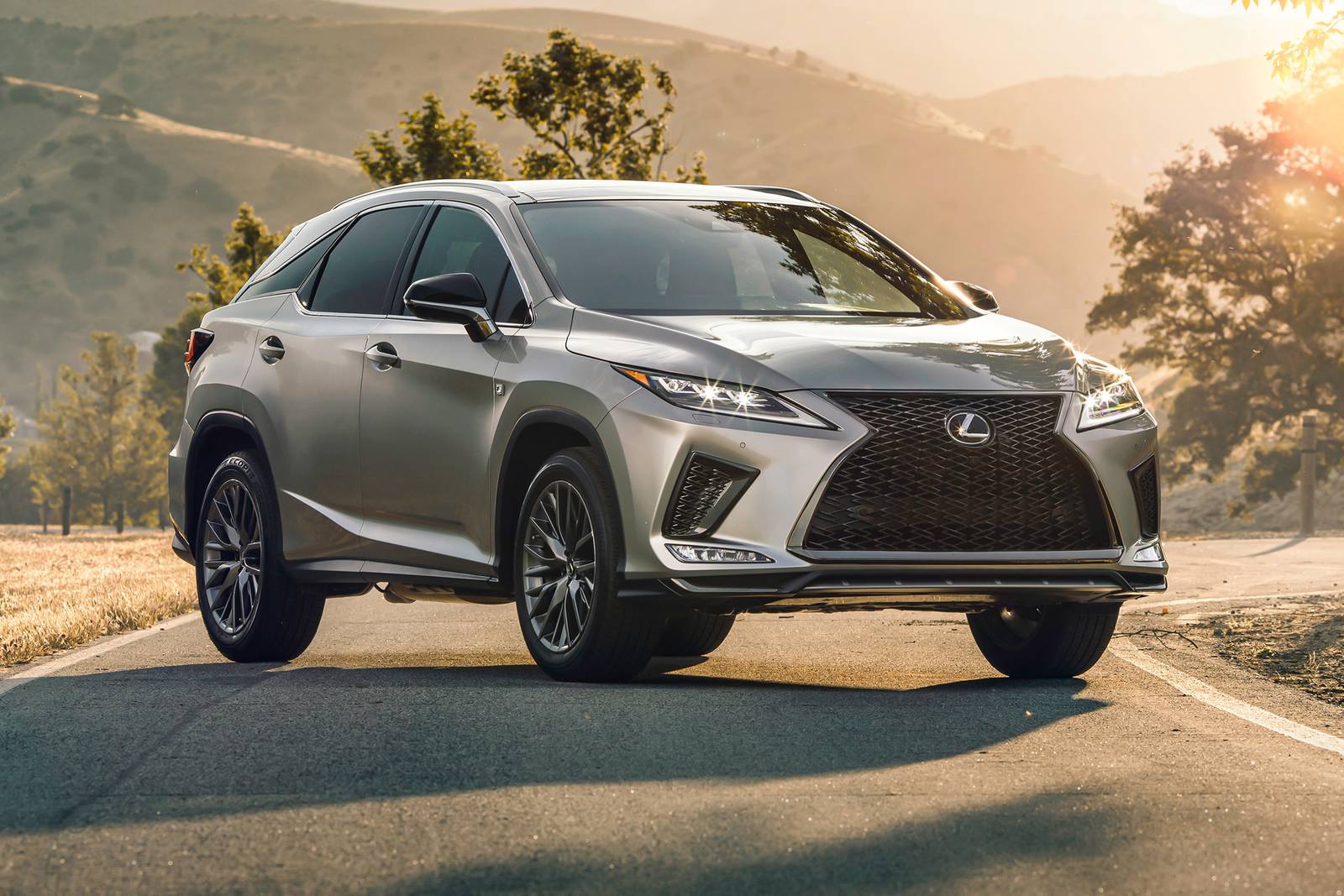 Transport . Haulage . Relocation . Distribution
Bmax Global
Learn More
Logistics and Supply chain industry in Nigeria is worth over 250 Billion Naira in Nigerian market alone; as quoted by  The Nigerian Bureau of Statistics (NBS), as at 2018.
This Industry with a GDP growth rate of about 3.5% and still growing, has with it great potentials and opportunities to turn the Economy of our great continent – Africa around. However, there are several challenges, which include bad road network, Government Policies etc. and  dearth of Logistics Professionals.
Therefore, Bmax Global in Partnership with Join Study and other partners has created a training Platform "JOIN STUDY AFRICA" for the empowerment and sustainability of the Logistics and Supply chain industry in Nigeria and Africa, through the introduction and provision of cutting edge technology and training with the aim of producing top notch professionals for the industry.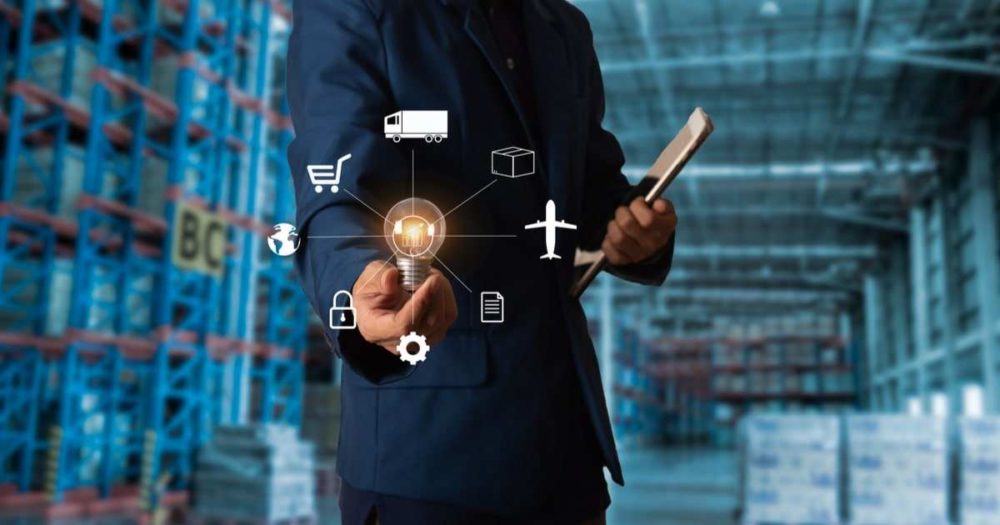 Become a Logistics Professional
In Three (3) months
OUR BASIC CERTIFICATION COURSES
Basics of logistics management.
Freight forwarding and containerization.
Documentation, commercial and trade terms.
Cargo handling & Insurance.
Ports, Dry ports, Airports & ICDs.
I.T & commercial aspect of logistics.
OUR KEY EDUCATOR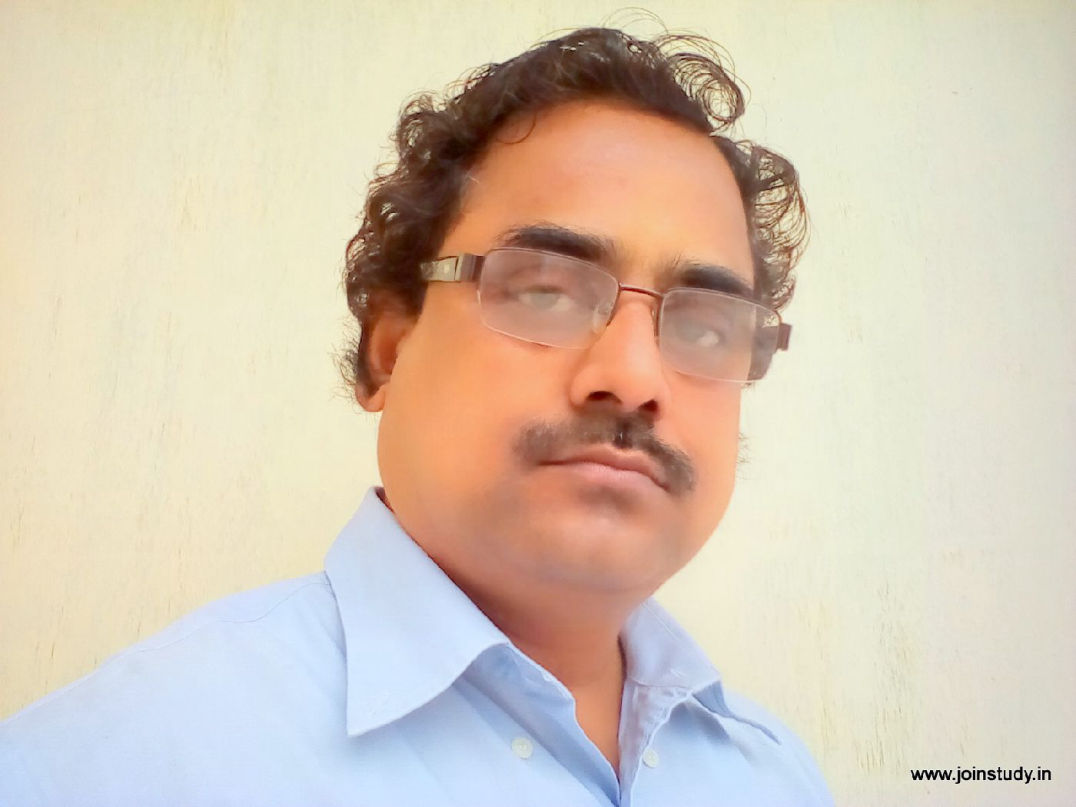 This Platform was launched in conjunction with our foreign partner Mr. AJIT MISHRA (CMILT) the Founder of a globally recognized  Logistics training platform called "Join Study", an educational and Analytical Service Consultancy.
Mr. Ajit Mishra  is a member of faculty of Business Administration,  Marwari College, "India" and also a Logistics Consultant, with his team of Professionals and his Africa African counterpart would together handle extremely interactive sessions targeted at producing only the best Professionals in the industry.
Join Study Africa is out to empower and sustain the logistics and supply chain industry in Nigeria and Africa at large, taking our students from the basic stage to becoming professionals in 3 months.